Super-Natural.
Super-Simple.


1-Scoop Plant-Based
Superfoods.

SHOP NOW

Superfoods & plant-based ingredients that are organically grown & crafted from the highest quality farms from around the world.

LEARN MORE
TESTIMONIALS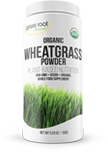 I was reluctant at first because I never have tried a green type powder before. This product is great in shot form. I take a small shot in the morning and I am set for the day.
"I love this product. Mixing it with my smoothies in the morning tastes great. With my busy lifestyle it is hard for me to get all my nutrients"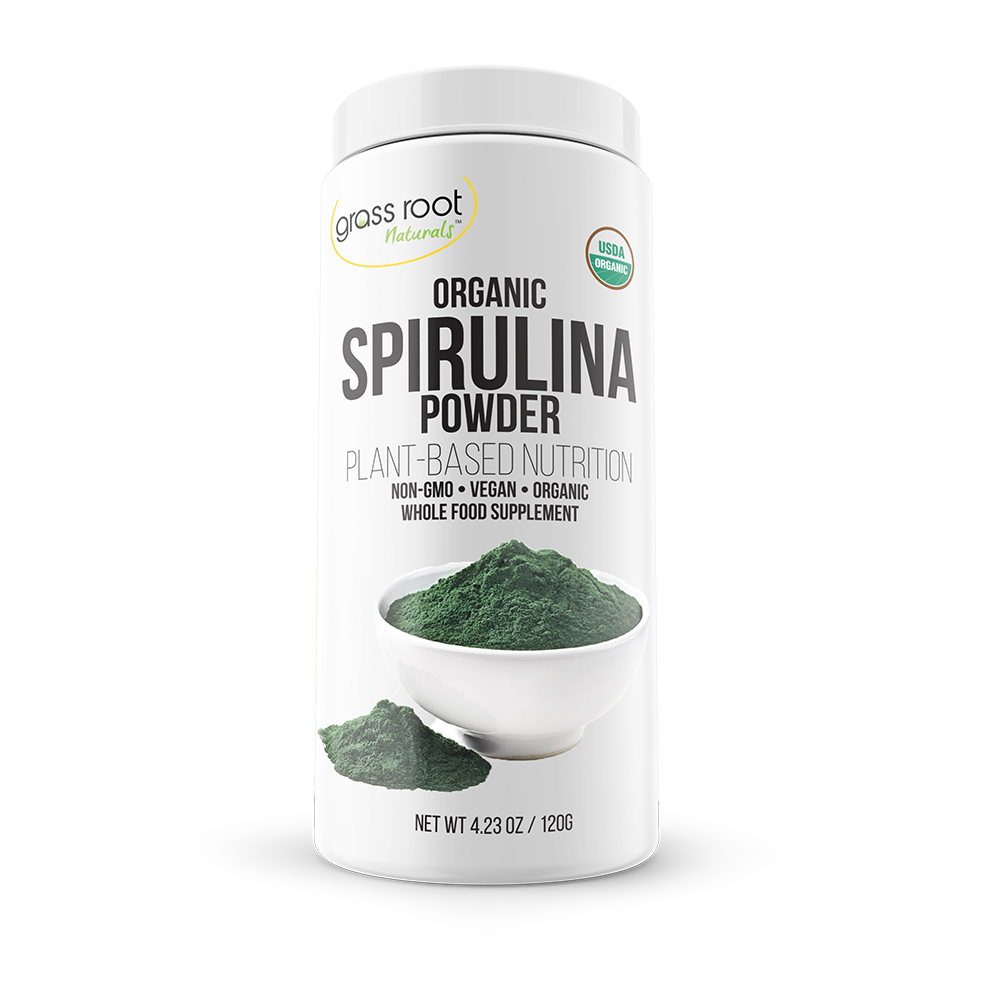 "Love love this product even though there isn't much ( only a 30 day supply ) I'm doing a Spirulina Challenge with some friends and it's going great . I will be purchasing this product again !!!"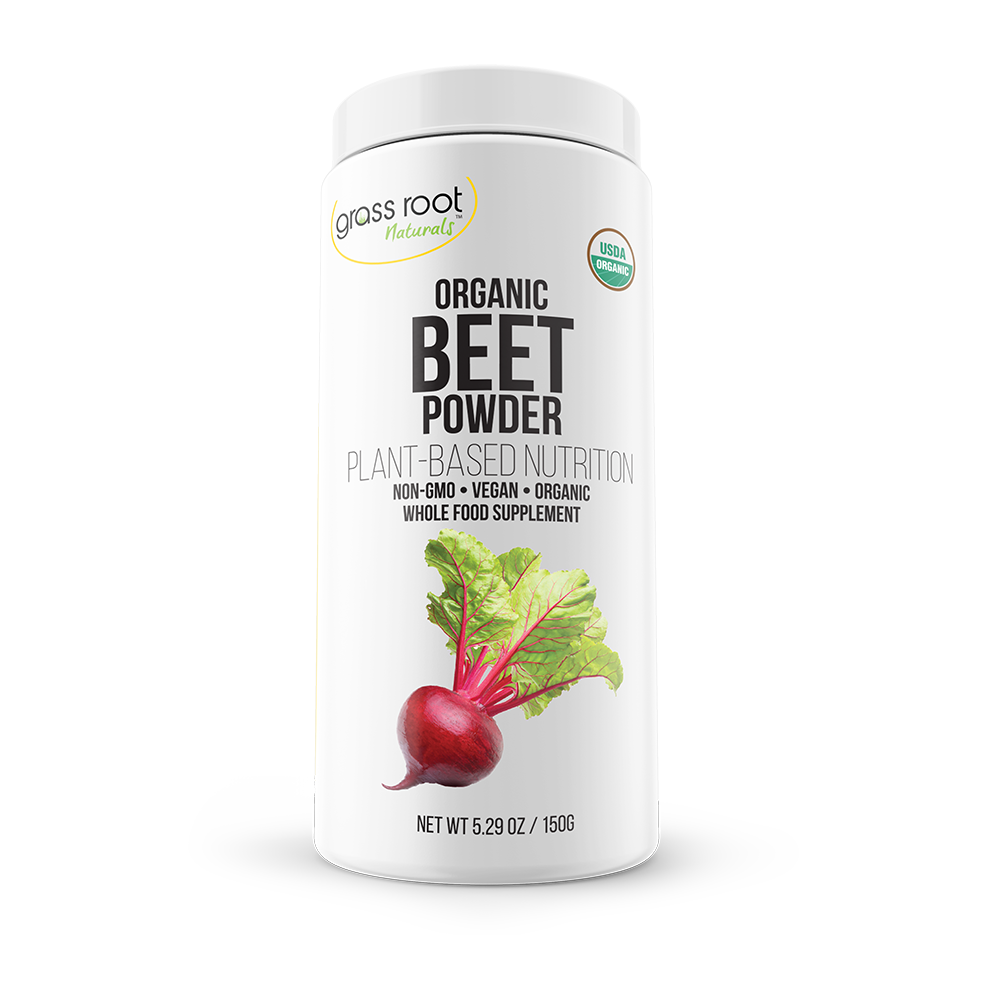 "Just beginning to use this product; but, feeling better strength and endurance. Nice product."