We practice transparency and are committed to only using the purest and most health-boosting plants in the world.

In 2015, I grew frustrated with the current products in the market place. Most had unnecessary fillers, were overly processed and had preservatives that were horrible to consume. I had an urge to create a product line that was simplistic & pure. Ingredients that were only derived from the earth and that were minimally processed. With a goal in mind to be as transparent as possible, we disclose the ingredient origin and processing methods with everything we produce. From the moment we started, we have set out on a mission to only source superfoods & other plant-based ingredients that are organically grown & crafted from the highest quality farms around the world.

Ryan Lantzy
Founder of Grass Root Naturals
All of our products are made possible by the earth, naturally nutritious, and free of fillers and additives.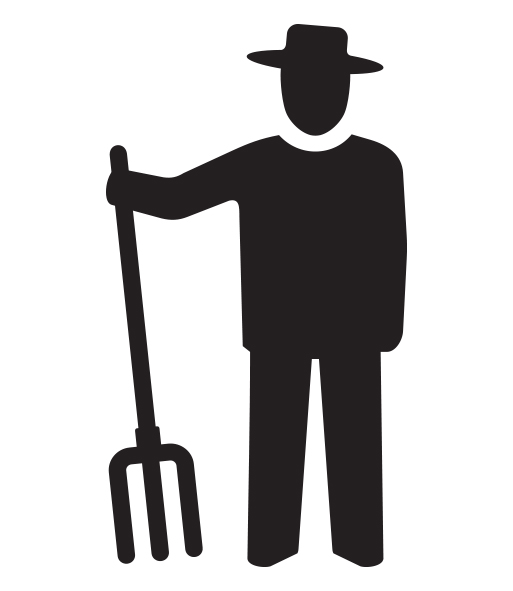 Organically grown & crafted from quality farms around the world.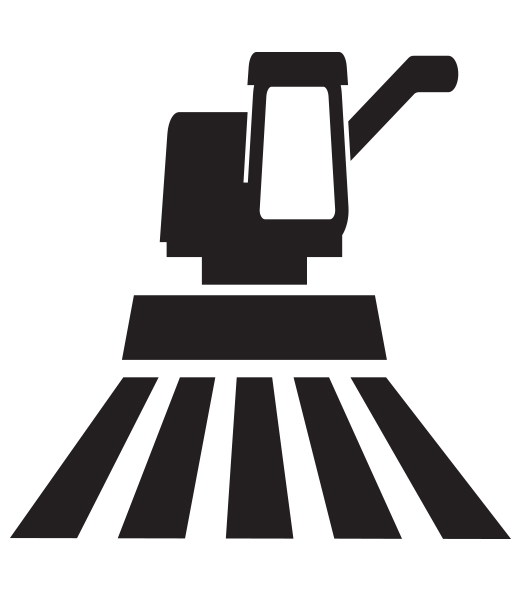 Harvested at peak times for potency and maximum nutrition.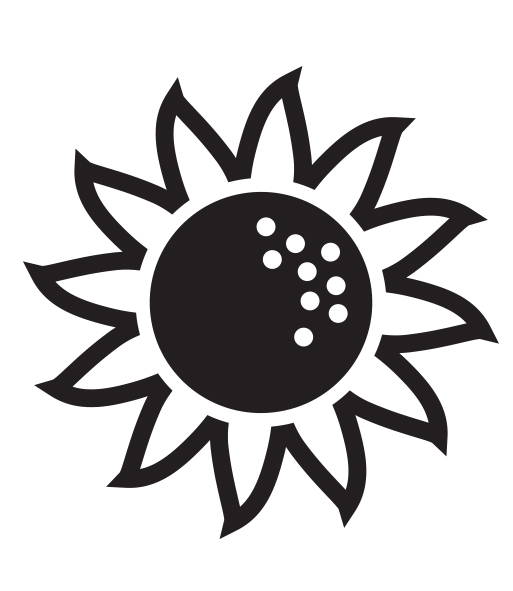 Our ingredients are either air or drum dried at low-heat to preserve nutrients.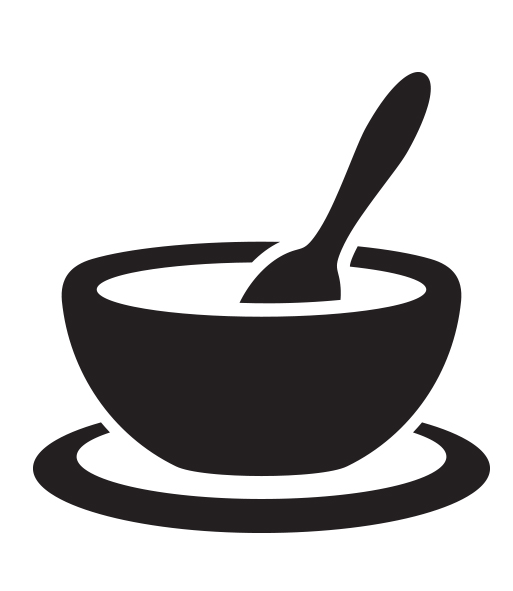 All of our products go through a dry blend& testing protocol before it is released.
At Grass root Naturals, We are dedicated to quality and excellence. The wellness of our customers is at the core of everything we do. Our whole food supplements are of the highest standard. Every ingredient is manufactured in an FDA registered and GMP certified facility.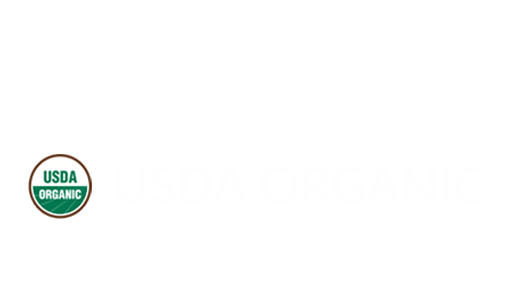 Discover Our Amazing Products