LIMITED TIME OFFER - FREE BOTTLE GIVEAWAY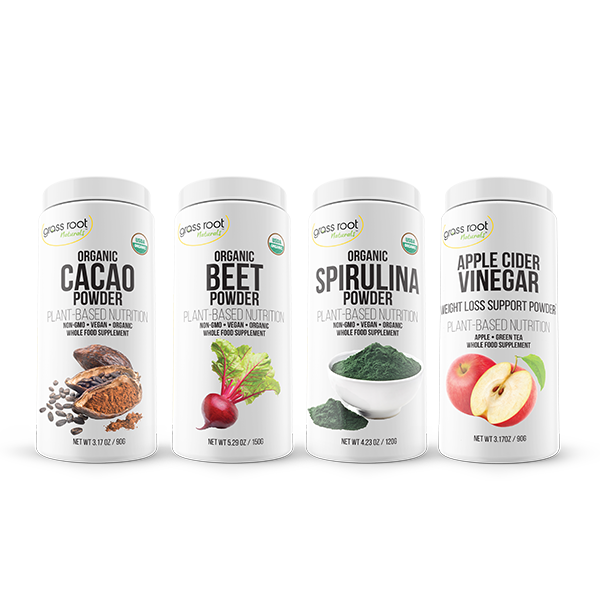 Share your experience with us and receive a FREE bottle!*
The process is quick and easy, just answer a few short questions below to claim your free bottle.

*Conditions Apply: Limited to one free bottle per customer. To qualify, you agree to share your experience with us after taking the product for at least 15 days. S&H is not included.

Fill out this form to receive a FREE Bottle.
What is your experience with your Grass Root Naturals product?
Share your product Experience with us. Please be specific, on how you've been using it & how it's benefiting you!
Choose the product you tried from the tab below, submit your comment and proceed to Step 3.
Apple Cider Vinegar Powder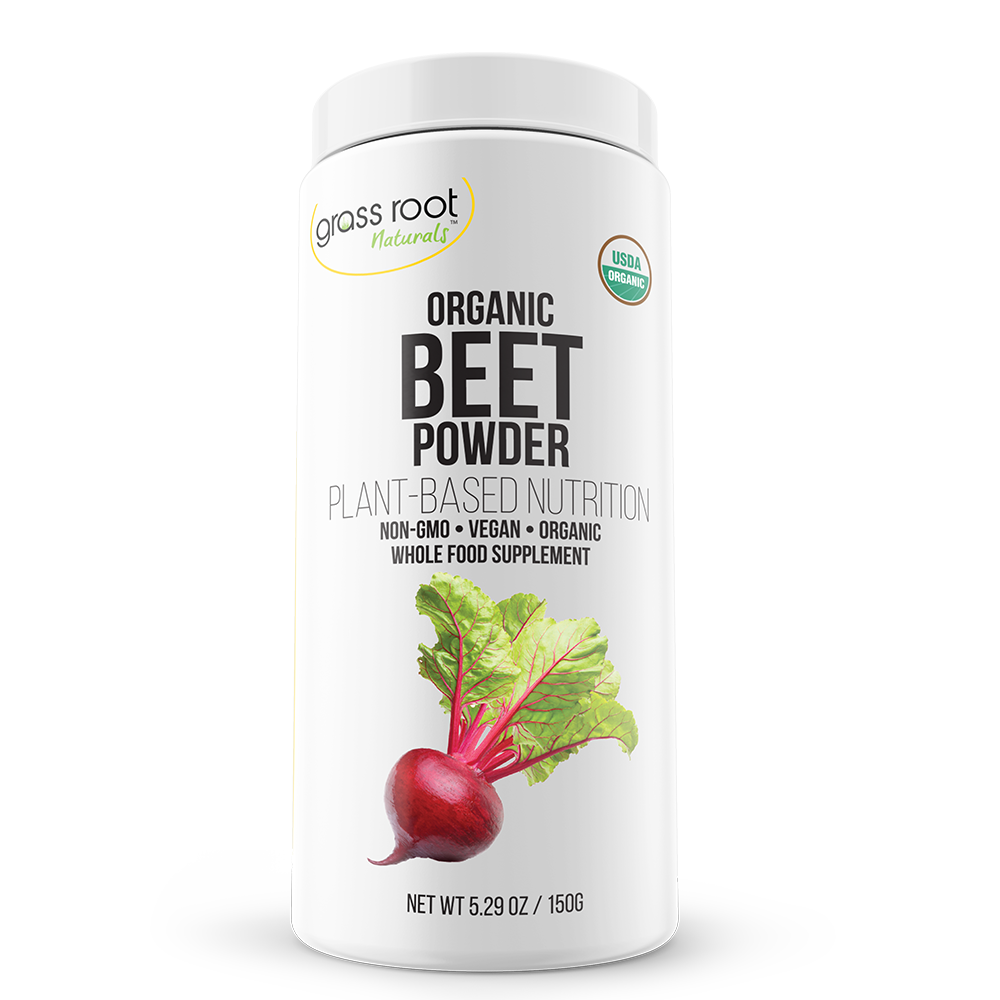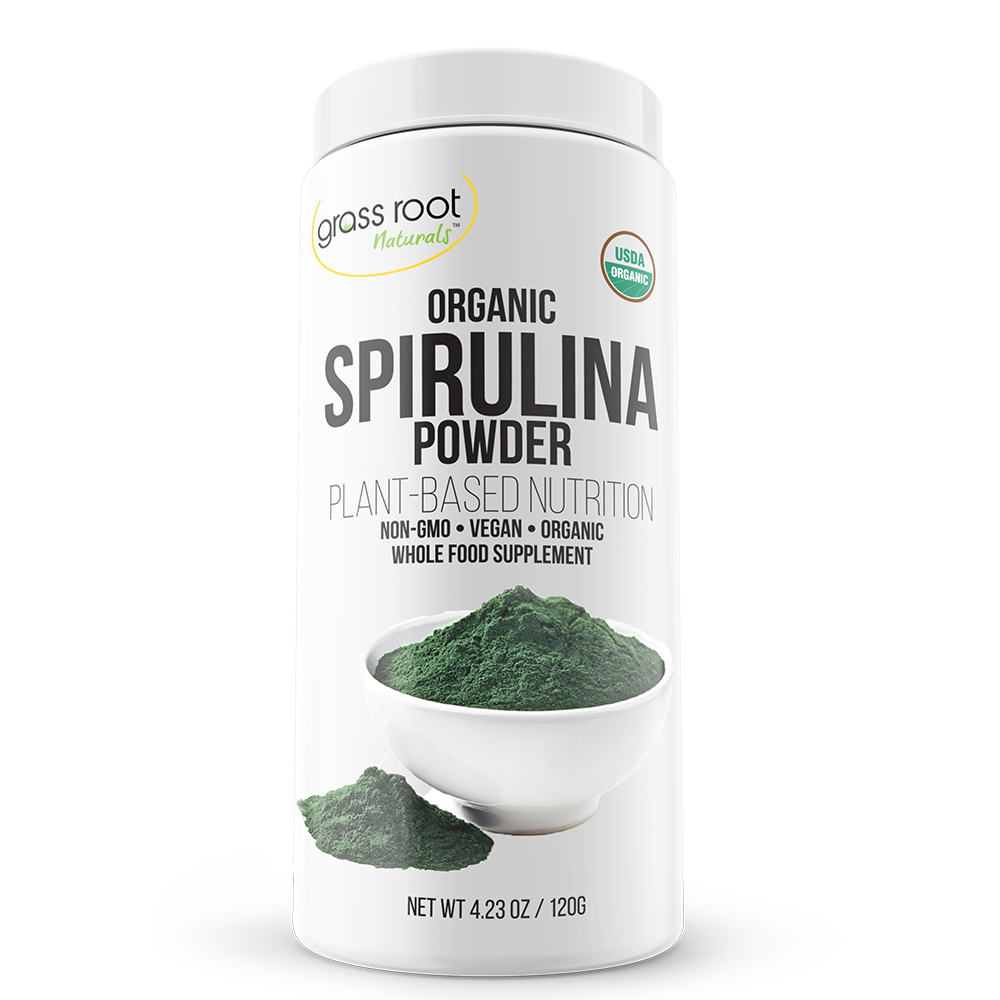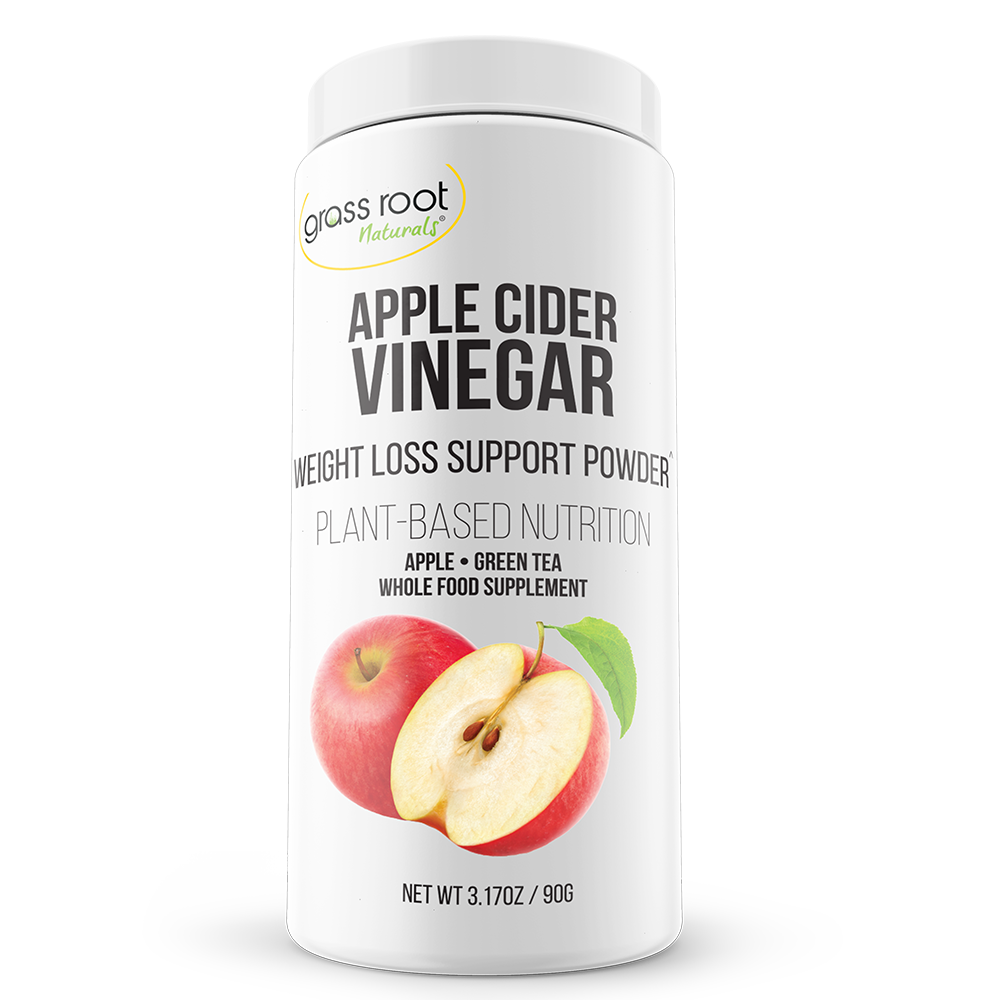 Thanks for your feedback!
Now choose your free bottle. It can be one you've tried before or something completely new!
This bottle is completely free. All we ask is you cover the shipping cost at checkout.
NO Hidden Fee's. NO subscription auto enroll.
In 2015, I grew frustrated with the current products in the market place. Most had unnecessary fillers, were overly processed and had preservatives that were horrible to consume. I had an urge to create a product line that was simplistic & pure. Ingredients that were only derived from the earth and that were minimally processed. With a goal in mind to be as transparent as possible, we disclose the ingredient origin and processing methods with everything we produce. From the moment we started, we have set out on a mission to only source superfoods & other plant-based ingredients that are organically grown & crafted from the highest quality farms around the world.

Ryan Lantzy
Founder of Grass Root Naturals